In this Wombat server review, we will be taking a closer look at what this game server provider has to offer. Some of the areas touched here include the games available, coupons and promotions, control panel, payment methods and, of course, reviews from customers.
To objectively determine the rating of this game server provider, we use a set of criteria applicable across all the game server providers we review. Here is what we look at, in general:
Price
Value for money
Performance
Control Panel
Modifications
Customer support
Though we also consider factors like coupons and promotions, that does not influence our decision in terms of how efficient the server is.
Wombat Servers Review 2021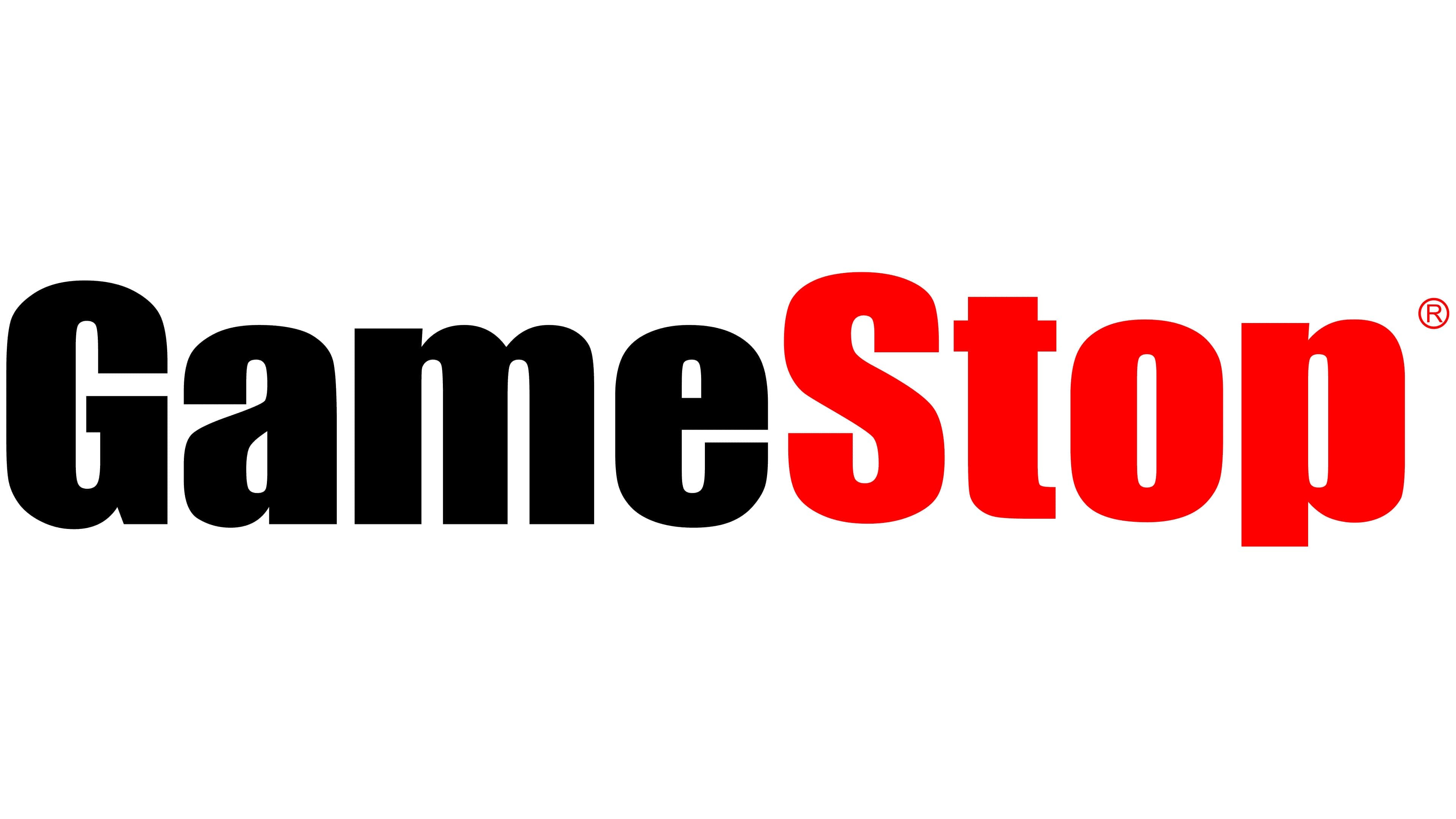 Positives
• It supports modifications such as RHSAFRF and ACE3
• Efficient and swift customer service
• High level of performance
• The server loads and reloads instantaneously
Negatives
• The TC Admin UI is sub par
• Hard to get refunds
Wombat servers have been around for up to a decade, making them one of the most trusted server providers in Australia and the world as a whole. Specifically, they have extensive users in Australia, USA, Europe, and the largest hosting network in Oceania. For the most part, what they offer is enterprise-level game hosting, even more, their global domain names come at affordable prices.
Speaking of pricing, Wombat servers are incredibly affordable, the price per slot is 1 AUD which is 0.77 USD. You can find game server hosts with them that will only set you back $6-$20, some of the seasonal promotions they offer further cut that price in half. We also discovered that each plan available offers room for a range of configurations, so users can tweak it to their taste and
structure it according to their budget. When you couple this with other factors like, performance and games available, they offer good value for your money.
When we tested performance, they ranked above average, but it is advisable to keep the number of players at the minimum to avoid any lags. Nevertheless, they use a range of dedicated nodes which are located in professional data centers. These further feature a quad-core Ivy Bridge CPU which supports all-around speedy CPU performance while offering a sizable bandwidth with SSDs in RAID. Of course, this cannot compete with Nitrado's AMD Ryzen CPU, but it gets the job done.
One big plus is their customer support, they are swift to respond and provide guidance. To contact them and raise a ticket, we simply sent a message to [email protected]. Altogether, it does not take the full 24 hours stated on the site to get a response. Besides providing support using the above channel, they are equally quite responsive on all their social media platforms, mainly Facebook (as Wombat Servers) and Twitter (as @WombatServers).
You would think that was all, but they also interact with customers on different game forums and boards. There is also live chat support and phone support.
When it comes to server locations, they are quite evenly spread out, in Australia & New Zealand they have servers in:
Perth
Brisbane
Sydney
Melbourne
Auckland
Besides that, they are located in North America and Canada:
Phoenix, Arizona
Jackson, Wyoming
In Europe they are located in:
Amsterdam
Netherlands
United Kingdom
Besides that, they have servers in South America. The exact locations of their servers in all the regions they cover are yet to be disclosed on their website. In general, they offer their services at attractive prices, good service, and have a widespread reach.
Available Games
They may not have the extensive list that Gameservers offers, but Wombat servers still offer quite an array of games. It does not hurt that all their games come with free web hosting as well as SQL. We have listed them below:
Minecraft
Ark: Survival Evolved
7 Days to Die
Rust
Arma 3
Garry's Mod
Unturned
Terraria
Space Engineers
DayZ
Counter-Strike: GO
Team Fortress 2
Conan Exiles
Killing Floor 2
Battlefield 4
Counter-Strike
Battlefield 3
Battlefield Hardline
Coupons and Promotions
Wombat servers generally offer attractive promotions and coupons, with the coupons shaving off 20-50% off the original price. These coupons are easy to redeem, all you need to do is visit their official site https://wombatservers.com/ and input the code at the point of purchase. They equally engage in seasonal and periodical promotions, especially when introducing new features.
For more specifics on their coupons and promotions, we will keep you in the loop as they become available. You can also keep an eye for them on their respective social media pages.
Control Panel Reviewed
Originally, the Wombat Servers control panel was only accessible through the IP address, but in 2013, they redesigned it. The newer version proves to be more secure and is accessible via the 'GamePanel' menu option on their official website once users login securely. Their premium web-based control panel is relatively easy to set up and navigate.
Using the control panel, users should be able to start, stop and even restart your server using their web browser. They can equally install modifications and upload files as they please. Nevertheless, we will reiterate that the best control panels come with services like
SurvivalServers and GameServers. Both of these game server providers feature a well-constructed custom game server control panel.
Wombat Servers Payment Methods
When compared to game hosting services like GTXGaming, which has one of the most extensive payment method portfolios out there, Wombat servers have just a few options for users to remit payment. They are as follows:
Mastercard (debit and credit cards)
VISA (debit and credit cards)
Paypal
Apple Pay via Paddle
Tebex
For the most part, these payment methods are more than sufficient and are accessible to most consumers. But, as mentioned before, services like the GTXGaming or Nitrous Networks offer more and even go as far as to accept payment in Bitcoin.
Wombat Servers Reviews from Customers
PCman 2000: I received a free server from WombatServers, the only downside is that I only have a few hours to test it because of my busy schedule. Regardless, here is what I observed.
It allows for 50ms ping, and that's all the way from Wellington, New Zealand
I can still access 180ms ping from my server in Texas
Even though it only accommodates 256MB, it performed above my expectations, and the chunks loaded fast.
I don't know if it's too early to imply, but the CPU / Disk is quite fast – since I got started it loads and reloads on demand.
There's one thing I didn't quite appreciate and that was the TCAdmin. If I'm being honest, I preferred Multicraft over TCAdmin, since it's more tailored to Minecraft, also I'm not a fan of TCAdmin's UI. I'm still trying it on for size, so I'll post a more detailed review once I have time to settle down and play it.
Morgan Bowe: I'm not a fan, they pre-charged my credit card a whole 2 weeks before they were meant to. It didn't end there, I cancelled my subscription 2 days later and before we rolled into the next month but they refused to refund the charge for the second month. To me, that's shady and not straightforward.
Brad_Keen: From my experience so far, there has been no lag whatsoever, even when I play with a handful of my friends. I like to make things more up to my speed, so I'm glad I could install Tekkit and some Bukkit plugins. The great thing is that the lag is still basically nonexistent. I'm still relatively new to the server, so I'll endeavor to give an update on the performance in a few days. But based on my top-notch experience so far, I highly recommend wombat servers.
Huckorris: For the past two months I have been on a wombat server. Currently, I have 10 slots and have experienced a few issues, but it was from their end. The good thing is that they responded instantly and addressed all the issues as fast as possible. Also, I noticed that their CBA was out of date, so that affected the CUP mods. Luckily I could handle that on my own with a manual update. In a nutshell, it seems OK in terms of performance.