Best Rust Server Hosting Providers
Starting from $0.10 per slot
Look at our best Rust server hosting List, we've reviewed nearly 100 different Rust hosting providers worldwide we've sorted them by performance, price and customer support to find the best hosting provider for Rust.

We also have a separate list for the cheapest rust server hosting provider.
2nd Best Rust Server Hosting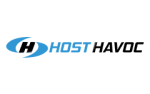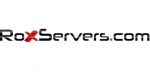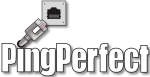 Rust is a very popular game and is very popular on platforms like Youtube and Twitch. Many groups of friends like setting up servers and some might be looking for a Rust server host for the next large server. So with our list, find the best rust server hosting provider.
With our comprehensive list of Rust server hosting providers you can fitler which server host you're looking for if that's value for money, performance, packages and server locations. Rust is solely a multiplayer game so servers are important.
With this, Rust servers tend to be a lot cheaper than other server hosting prices, the cheapest are around the $0.10 mark, SurvivalServers.com are set at $0.10 per slot at a standard of 50 slots.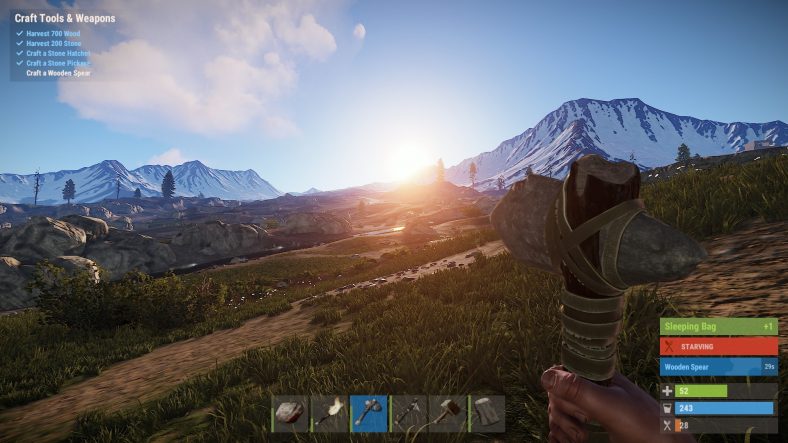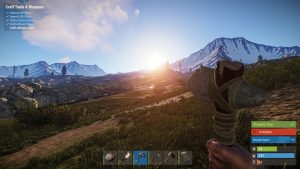 Best Rust Server Hosting
Looking at the best Rust server hosting, as mentioned in our rust hosting list, Survival Servers by far is the best Rust hosting provider. Not only do they have Rust available but have a decent range of games and blazing fast servers, they by far succeed in the Rust server hosting category.
And here is a full list of the best rust server hosting providers in 2020, be assured that Survival Server is top of the list! 
SurvivalServers
HostHavoc
RoxServers
PingPerfect
GameServers
PingPerfect are always cheap in nature and provide a brilliant service with hardware and server locations. Overall, PingPerfect is brilliant for Rust server hosting but by far, Survival Servers out matches any other hosting provider in terms of the Best Rust server hosting.
Cheap Rust Server Hosting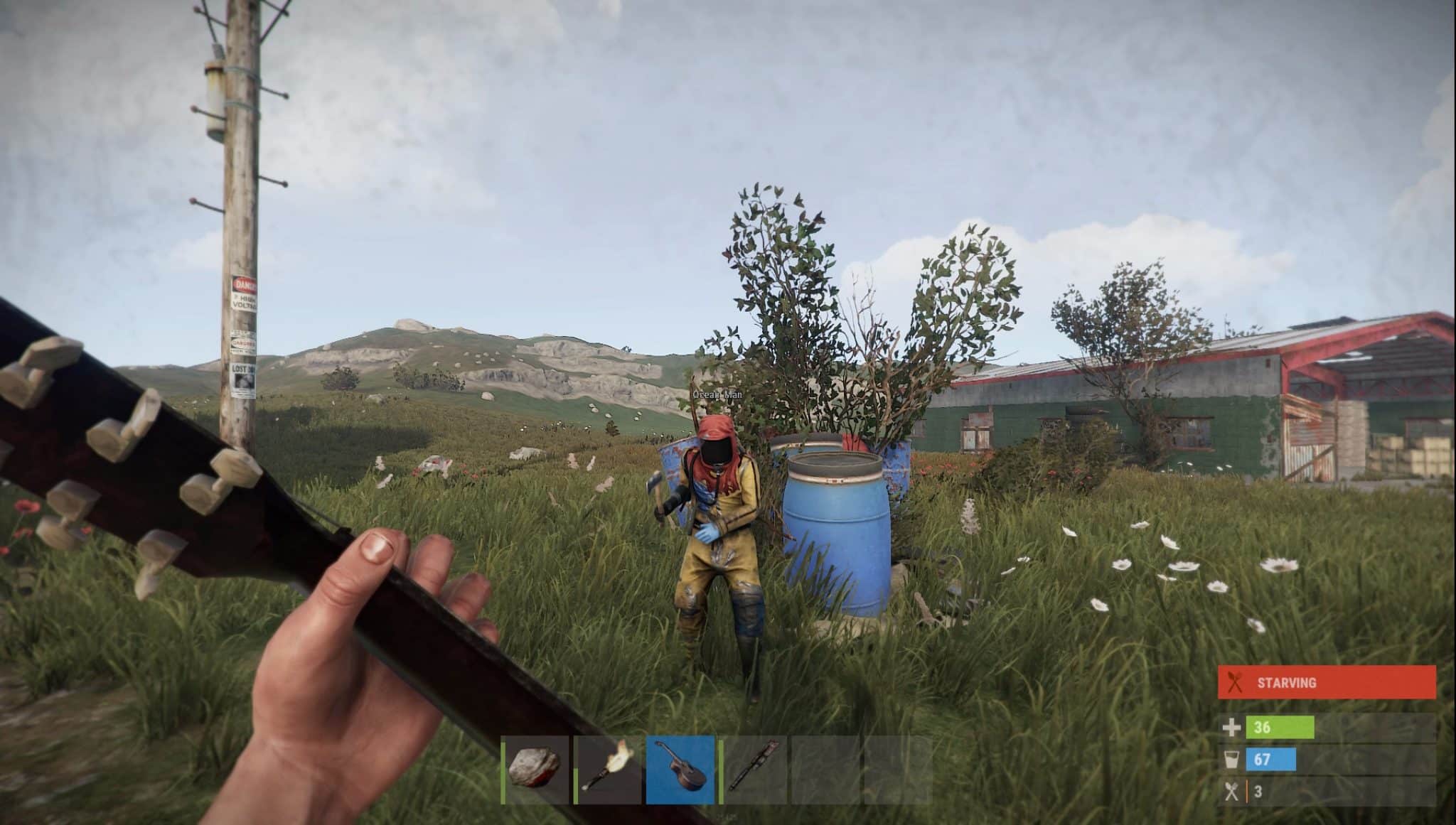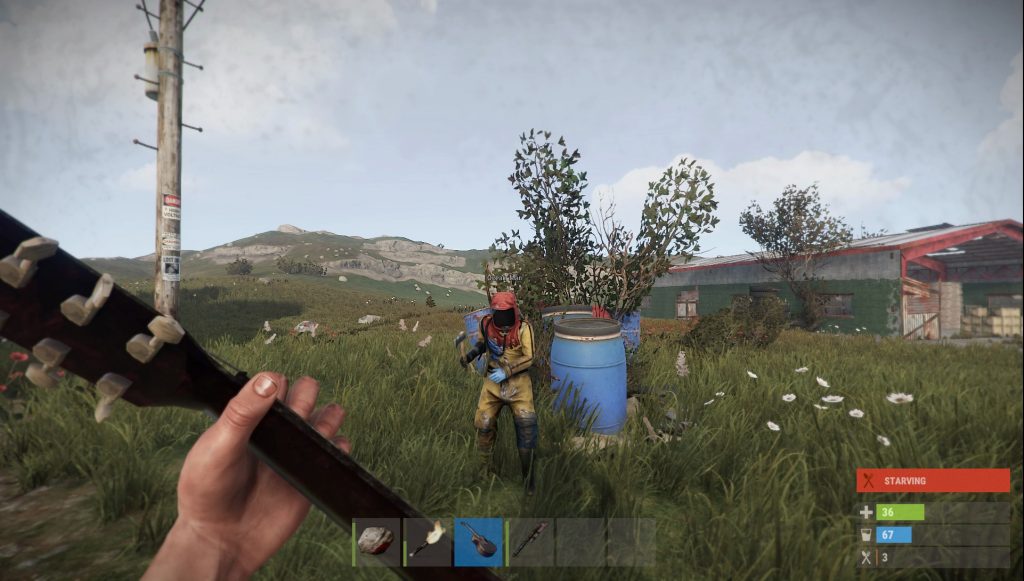 If you're looking for the cheapest rust server hosting look at our cheapest recommended server hosting list. Our 'Cheapest Rust Server Hosting' list is one of our most maintained list among our guides.
Check out the best cheap rust server hosting providers:
GTX Gaming
PingPerfect
SurvivalServers
Low.ms
Really you'll be wanting to pay $0.10 to $0.25 per slot and around $5-10 per GB per month. You're really looking at SurvivalServers.com or PingPerfect.
But, if you're going to be choosing one, SurvivalServers.com is definitely standing out when it comes to price, performance and overall value for money.
How We Determine The Best Rust Server Hosting
How we determine both the best hosting providers and the best hosting provider for each game is quite simply, but a long process of testing and trying.
We have a set of criteria each hosting provider must tackle in order to complete the test.
Here is the criteria for the Best rust server hosting provider:
Price
Performance
Control panel
Customer Service
Modifications & Plugins
DDoS Protection & Security
Once all of these are met along with various Rust specific tests, like destroying a large building and testing FPS they can be added to our comprehensive list of Rust hosting providers.
Features to Look out for when finding the Best Rust Server Hosting
When looking for the best Rust server hosting you'll want to look out for some features that will help you maintain, manage and develop your Rust server. Performance, price, control panel and some more are quite important.
Rust is often a graphic intensive game and the server's performance needs to be as high as possible for your players to ensure that lag is limited, 'Frag not lag.'
The control panel often needs to be easy to use as well as be fast and effective, most of mod directories to install mods on your chosen game, in this case Rust.