In our Host Havoc Review, we'll be looking at the pros and cons of Host Havoc. We'll be looking at features such as games available, price, coupons and promotions, payment methods, and Host Havoc reviews from customers that have been using Host Havoc's service for a long time.
We'll explain in more detail below how we've determined the rating of the Host Havoc review by:
Criteria ranking factors:
Price (Value for money)
Control panel
Performance
Modifications and plugins
Customer support, uptime, and response time
Host Havoc Review 2022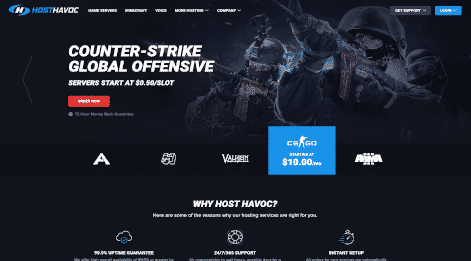 Positives
• Fantastic customer service
• Great prices on all games
• Wide range of locations
• Low latency
• Quick ticket response time
• Built-in custom control panel
Negatives
• Lack of payment methods
• Slower server setup
Looking at the different features and notes we've made while reviewing our experience with Host Havoc, we found the control panel to be very handy with automatic updates, one-click mods & plugins installed, a excellent mod GUI and auto-updating mods.
Customer support is a stand-out feature of Host Havoc. In our experience, their customer service has been beyond great, and the most recent Host Havoc reviews from customers have all been good as well, stating their support tickets had been answered within minutes.
They have multiple features such as a ticket system, live chat, and email, and most of the time, it's 24/7. We give them 5-stars for response time in our Host Havoc review!
Their maintenance system is also top of the line compared to other game server hosting providers. They have various methods to help you maintain your server, such as automatic backups, automatic updates, easy change of server locations, and full FTP Access.
Host Havoc has a minimum of 30 slots which is pretty decent. They also have great tech support and fair prices. We did find a couple of areas where Host Havoc fell short, such as performance and hardware. However, we'd still recommend Host Havoc overall.
Features:
Wide range of games
TCAdmin
Free Trial
DDoS Protection
Another important feature for readers looking for server hosting is the server locations and how many locations they can have. Look at the wide range of Host Havoc's server locations:
Montreal, Canada
New York City, New York
Strasbourg, France
Nuremberg, Germany
Seattle, Washington
Chicago, Illinois
Dallas, Texas
Los Angeles, California
London, UK
Syndey, Australia
With all these locations and some safety from DDOS, you won't miss out on performance. However, sometimes, the performance can be a bit sticky when high volumes of slots are used up or if you have not configured and purchased the proper plan for your server.
If you're looking for more than 50+ players at one time, you'll probably want to look at a server host with top-of-the-line, new hardware like ServerBlend.
Not only does Host Havoc provide a wide range of locations, but it offers it at a low price while not compromising quality and a 72-hour money-back guarantee.
Information
| | |
| --- | --- |
| Site Name | Host Havoc |
| Promotion | Seasonal Promotions up to 20% Off |
| Email Address | |
| Established | 2012 |
| TrustPilot Rating | 4.8 |
| Games Available | ARK, Valheim, Dead Matter, Minecraft, Rust, Project Zomboid, Space Engineers, Garry's Mod, V Rising, CS: GO, Terraria, 7 Days to Die, Terraria, Atlas, Counter-Strike: GO, Dark and Light, DayZ, Eco, Emyrion, Hurtworld, Hytale, Insurgency: Sandstorm, Mordhau, PixARK, Satisfactory, Unturned, Vintage Story, Wreckfest, Starbound, The Forest, S&Box |
| Payment Methods | American Express, Visa, Mastercard & Discover, PayPal, Cryptocurrency |
| Control Panel | TCAdmin V2 |
| Server Hardware | Intel, AMD & Xeon Processors |
Games Available at Host Havoc 
Host Havoc has plenty of games available and has one of the biggest ranges available out of our hosting providers, and ensures that they stick to being a quality host.
Take a look at their games:
ARK
Valheim
Dead Matte
Minecraft
Rust
Project Zomboid
Space Engineers
Garry's Mod
V Rising
CS: GO
Terraria
7 Days to Die
Terraria, Atlas
Counter-Strike: GO
Dark and Light
DayZ
Eco
Emyrion
Hurtworld
Hytale
Insurgency: Sandstorm
Mordhau
PixARK
Satisfactory
Unturned
Vintage Story
Wreckfest
Starbound
The Forest
S&Box
And these aren't all of Host Havoc's games. They have many more. Another upcoming game announced by Host Havoc is eco. Host Havoc has been named the best eco server host this year and continues to be named a great hosting provider for many games.
Host Havoc Control Panel
Host Havoc has a very well-built custom control panel. It makes editing your game server very simple, and looking at games like Terraria, which is notoriously hard to modify, their control panel makes it easy and straightforward.
As you'll see in our GameServers review, using a custom control panel that has been adapted to specific games will most likely get better reviews. This is the case for GameServers and Host Havoc alike.
This panel also makes mods and map changes very easy, so if you're looking for a game server control panel that does that, then Host Havoc might be the right server host for you.
Payment Methods at Host Havoc
When payment methods are concerned, Host Havoc has a decent amount of options, more than some of the other hosting providers. These are the payment methods they offer:
Credit Card

PayPal

Cryptocurrency
Those who use PayPal know the benefits and added security of having the great kind of service PayPal offers.
Host Havoc Reviews from Customers
Host Havoc has a 4.8 rating on TrustPilot, and we read through some of the most recent reviews. Most customers are raving about how great their customer service is and how quickly they respond to a ticket.
The only negative reviews received on TrustPilot as of late seem to be about their server not being ready to use right away, which is what they promise. But we know that things happen, so we believe the positive reviews highly outweigh the few negative reviews on there. But, it may be something to think about if you want your server to be ready to go ASAP.
Here are a few more reviews we found from verified customers:
"Host Havoc is highly recommended. I run four servers of ARMA3/Epoch, server reliability, and strong support" – Grahme from ARMA3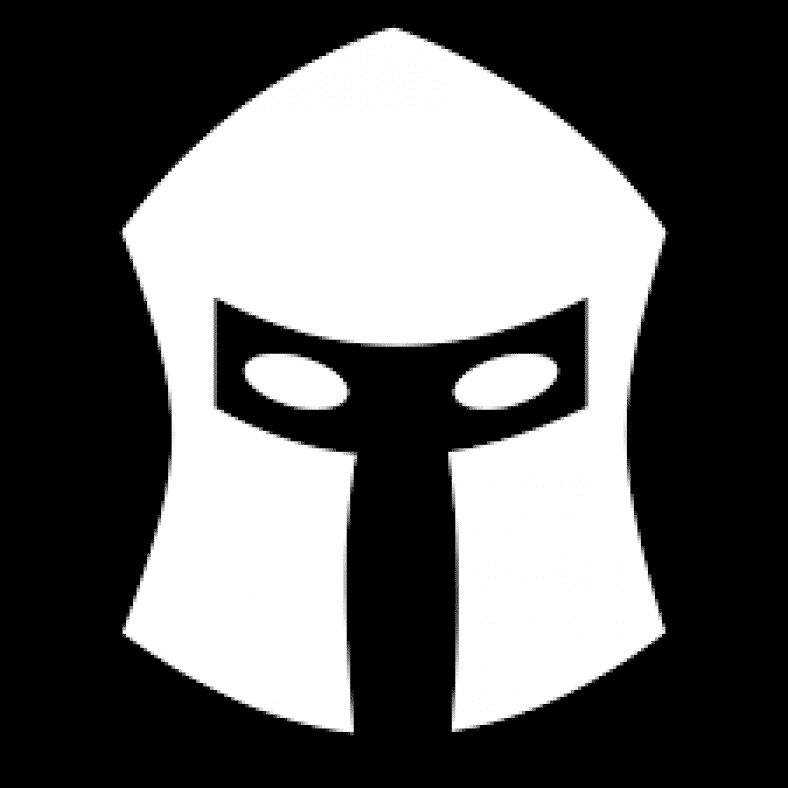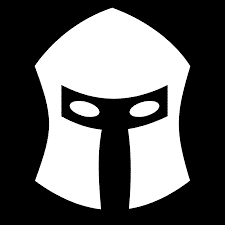 "I'm frankly confused about the login information of the control panel. I tried it all and said that my email does not exist"  – Tate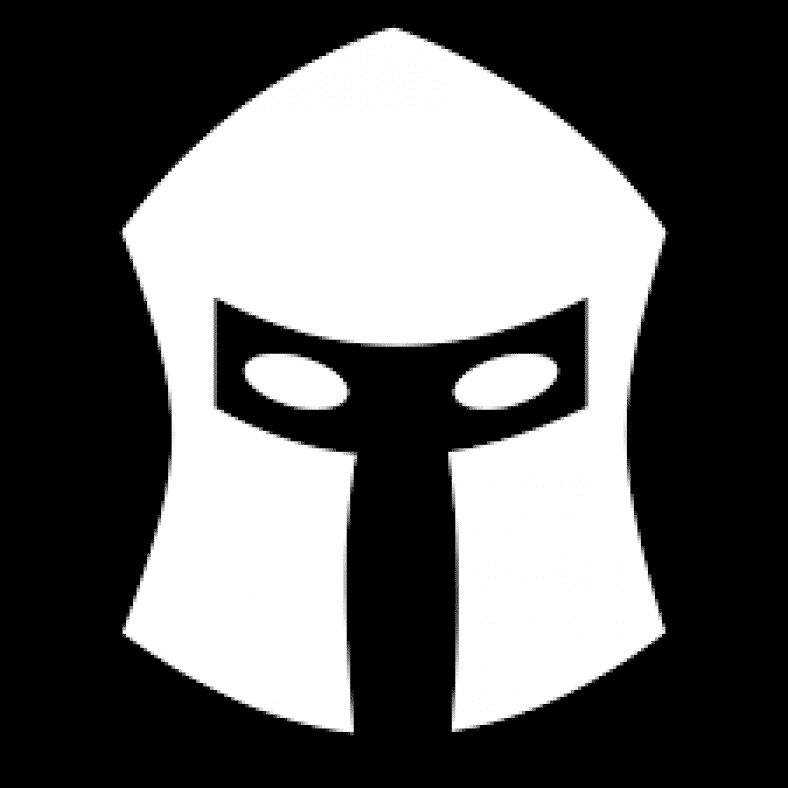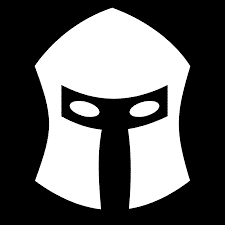 "The best 128-tickrate CSGO hosting services. I am granted unlimited control with the very best Web Hosting (Platinum Bundle) thank you very much for the great deals and premium service."      – Raso from Godenvipers.com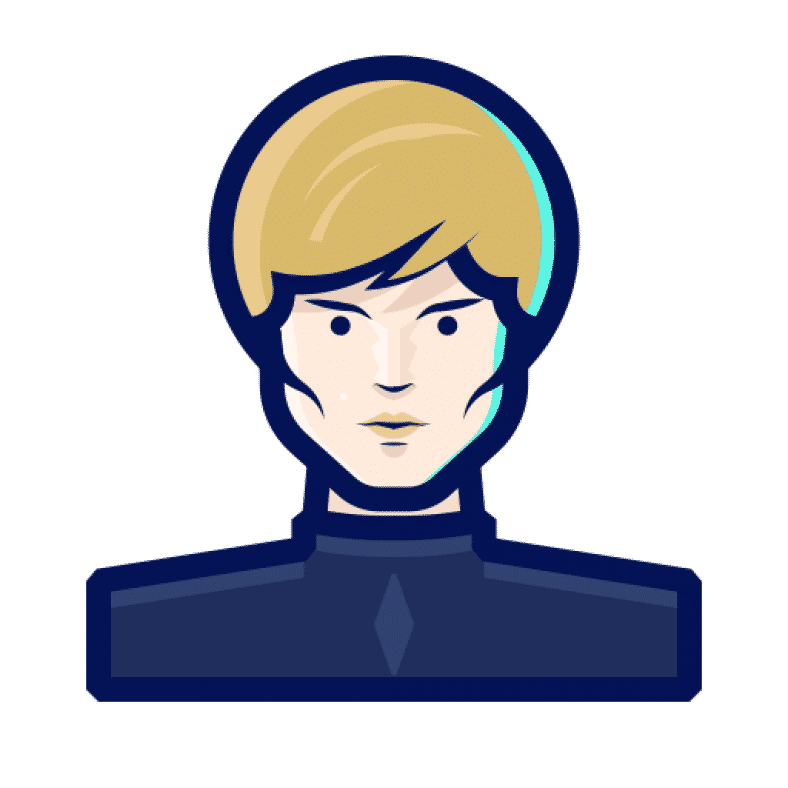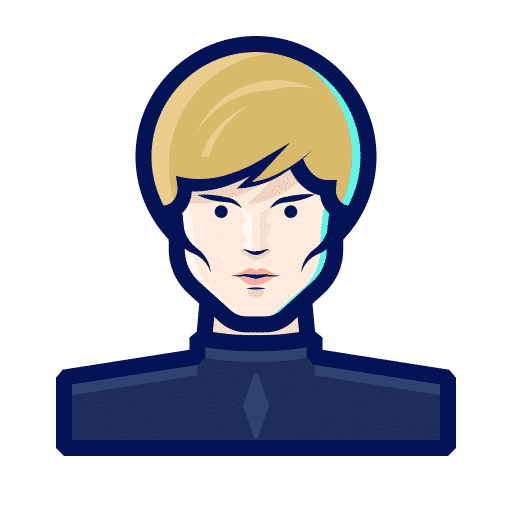 "Generally, Host Havoc is a good hosting provider. They have decent performance along with decent prices, been with them for over a year, would definitely recommend and write a good review." – Josh