Best Cube World Server Host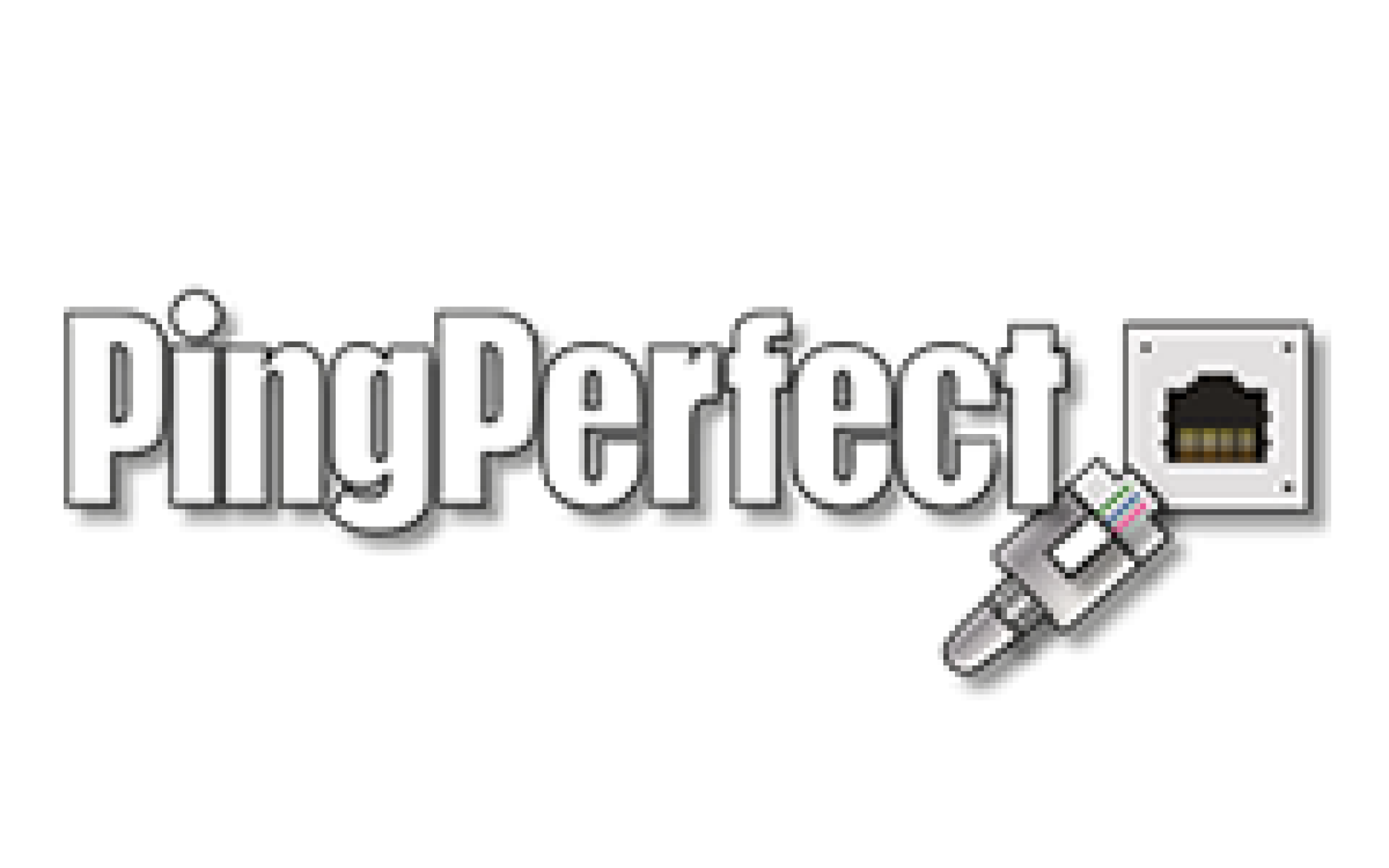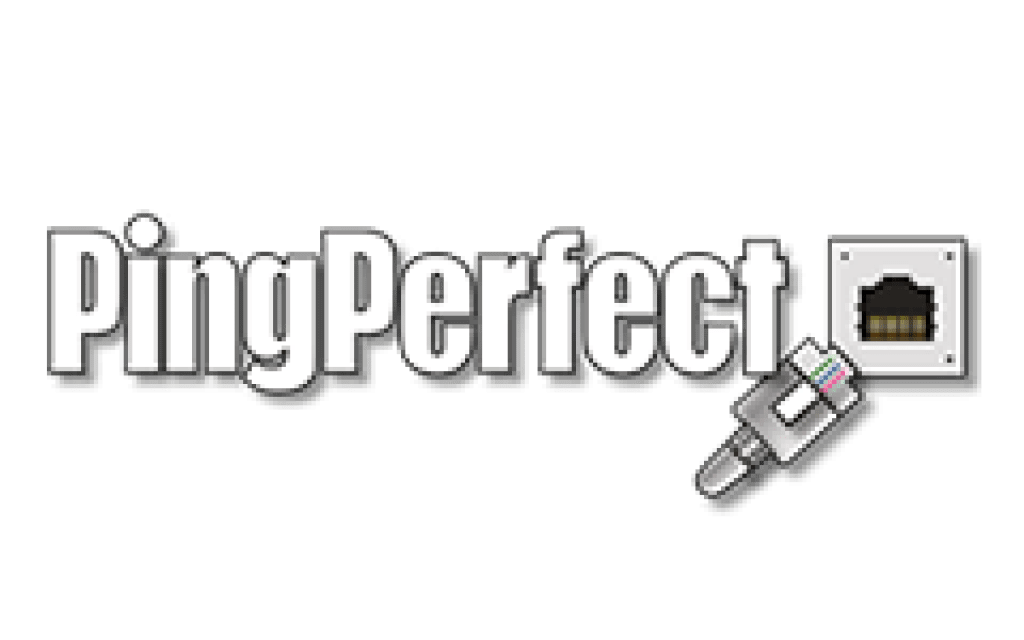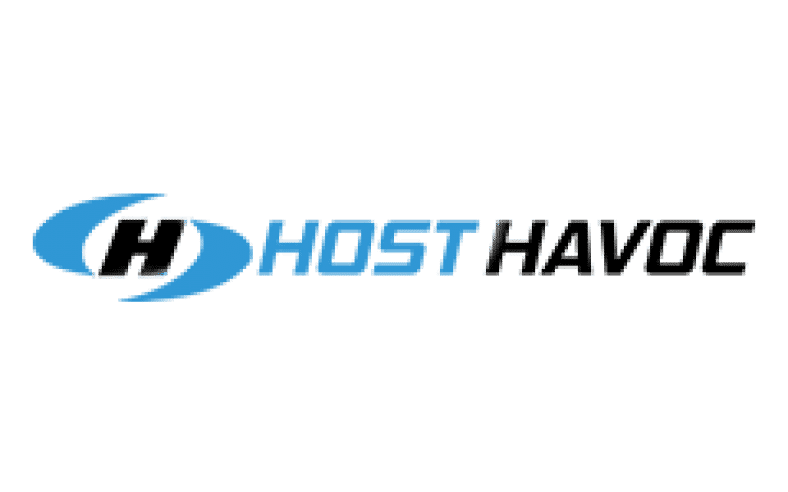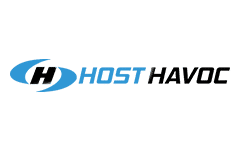 Cube World is a new game, with that only a limited amount of hosting providers are currently offering Cube World server hosting, of course, hosts like SurvivalServers and GameServers offer Cube World.
Cube World shares a similarity with hit-game Minecraft, in a world of blocks or 'cubes' you establish a community or attack those, the possibilities are endless.
The game is obviously very simple and the mechanics are followed by that meaning the best game server hosting providers can make this game very cheap, but looking throughout all the hosting providers, hosting a Cube World server isn't cheap.
Best Cube World Server Hosting
At the moment, only PingPerfect offers Cube World hosting, so ultimately it's the cheapest and best cube world server hosting provider. GTXGaming has announced they'll be adding Cube World, which will obviously be a contender in our list.
But, PingPerfect already stands out overall, so their Cube World hosting shouldn't be far off. Of course, this game is a new one with a limited amount of knowledge known about this game but PingPerfect should fill you in.
Here is a list of the best Cube World server hosting: 
PingPerfect
Survival Servers
Host Havoc 
RoxServers
Hosting starts at $6.25 per slot, which is vastly expensive, but PingPerfect is really the only hosting providing this service.
Cheap Cube World Server Hosting
As mentioned above, only PingPerfect offers Cube world hosting, with this starting at $6.25 per slot. Comparing this to other games it's widely expensive, and you can only start at 4 slots, so you'll be paying $25 for the starting package with 4 slots.
As for cheapness, you'll need a decent budget if you're wanting to host a server on Cube world.
Cube World Server Hosting Prices
If you've read above,  Cube world server prices aren't cheap, you're looking at $25+ easily and that's playing with only 4 friends at a time.
These prices are probably due to a level of competition, only PingPerfect currently offer this game.
Features To Look Out For
When looking for features you'll want to look at these, firstly DDoS Protection, you'll also want to look out for instant set up, server hardware, control panel and obviously mod installation.
Looking at DDoS protection, most game server hosts have this feature. PingPerfect have very good DDoS protection, this box is definitely ticked.
Cube World shares some similarities to Hytale, which means a lot of the best Hytale server hosts are the same for Cube World.
Instant setup is something you want to look out for, it means that once your payment has been confirmed you'll instantly receive your server IP and other server information.
PingPerfect has a wide array of server hardware and it depends upon which server you're located on. Usually, the better hardware server will have ore servers on them. So unless you're buying a dedicated server you'll technically have the same performance.
Cube World Control Panel
A game server control panel can help you make your server into one of the best servers possible, with great modifications this helps increase user experience thus increasing player base. 
PingPerfect uses TCAdmin, which overall is moderate but not as good as all the custom control panels by SurvivalServers and GameServers.