If you're looking for one of the biggest game hosting companies with fantastic features, you've come to the right place. ServerBlend, originally named 'HostASpace', has since become one of the most popular games hosting providers, as seen in our ServerBlend review, which focuses on all aspects of ServerBlend.
We'll dive into the aspects of what makes ServerBlend one of our top-rated game hosting providers for multiple games; check below to find out more.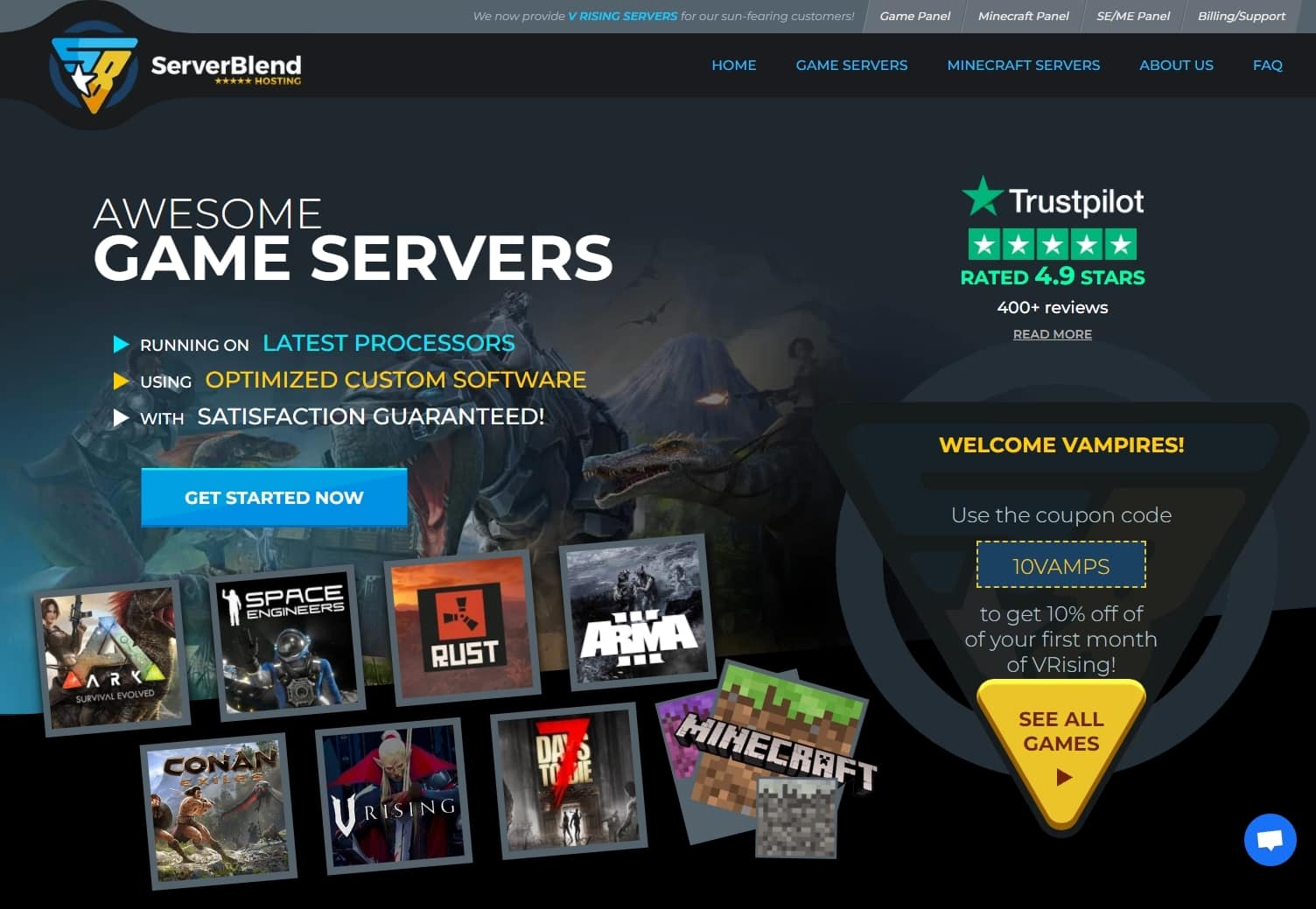 Positives
• Cheap prices with fantastic server hardware
• Quick and knowledgeable customer support team
• Easy to use with Multicraft or TCAdmin among other panels for easy to use developement
Negatives
ServerBlend Review 2022
We determine the rating of each game hosting provider using strict criteria listed, which are used unbiasedly across all companies. Below you can see the criteria used for this ServerBlend review:
Value for money
Control panel
Performance
Modifications
Customer support
One of the most impressive features offered by ServerBlend is a price match guarantee.  This ensures that ServerBlend is always the cheapest but always offering the best hardware and performance. On top of the price match guarantee, they also have a 7-day satisfaction guarantee, which in our studies, is almost 3-7 times more than your average service provider!
As one of the highest-rated game hosting providers in the world, ServerBlend's customer support offers the most friendly and impressive service to customers, always ensuring a 5-star experience.
Albeit a lack games compared to some other providers, the games they provide are of the utmost quality and even offer server hosting for V Rising, one of the hottest games on the market. They're also quick to provide the newest popular games that come out. 
ServerBlend Review Information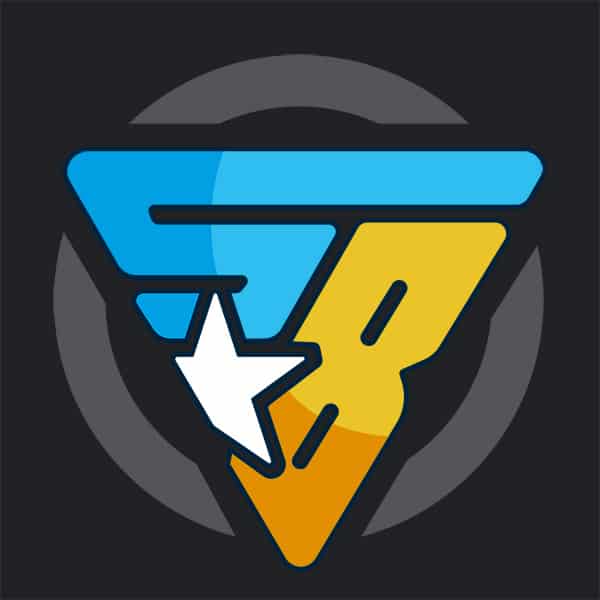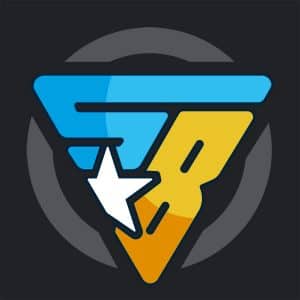 | | |
| --- | --- |
| Site Name | ServerBlend |
| Promotion | Seasonal Promotions up to 10% Off and Often Promotions on New Games |
| Email Address | |
| Established | 2014 |
| TrustPilot Rating | 4.9 |
| Games Available | ARK, Valheim Hosting, Dead Matter, Minecraft, Rust, Project Zomboid, Space Engineers, Arma 3, Conan Exiles, V Rising, 7 Days to Die, CS: GO, Blackwake, Dark and Light, Empyrion: Galactic Survival, Unturned, Factorio, Fragmented, Garry's Mod, Hellion, Hurtworld, Medieval Engineers, PixArk, Rend, Squad, The Forest, Team Fortress 2, Kerbal Space Program, Path of Titans |
| Payment Methods |    Visa, MasterCard, Amex, Discover, PayPal, BitCoin, Maestro |
| Control Panel | TCAdmin V2 |
| Server Hardware | Intel, AMD & Xeon Processors |
Games Available on ServerBlend
During our ServerBlend review, we found a wide variety of games on ServerBlend. However, this does not distract away from quality. ServerBlend reviews do not dismiss the excellent support provided, even given a fair amount of games offered based on customer reviews. Game hosting brands like SurvivalServers and G-Portal provide a massive list of games, yet some customer reviews do not promote or speak highly of the level of support offered via those providers.
Below is a list of the games available on ServerBlend:
Ark: Survival Evolved
Conan: Exiles
ARMA 3
Valheim
Minecraft
Rust
7 Days To Die
V Rising
CS: GO
Blackwake
Dark and Light
Empyrion
Unturned
Factoria
Fragmented
Garry's Mod
Hellion
Hurtworld
Team Fortress 2
Kerbal Space Program
Path of Titans
Project Zomboid
Promotions on ServerBlend
Unlike most game hosting companies, ServerBlend offers many promotions year-round; season-based promotions such as Christmas, Easter, and Summer Holidays, and almost anytime a new game is released with promotions in the past as great as 20% off.
To stay in the loop with what promotions are currently offered at ServerBlend, join their Discord channel or follow their other social media channels on Facebook and Twitter.
ServerBlend Control Panel Reviewed
ServerBlend uses various control panels for various games; for example, they use a particular control panel solely for Space Engineers, which isn't common. In addition to this, ServerBlend's control panels are perfect in terms of quality.
Obviously, the famous MultiCraft Control Panel is in use for Minecraft servers on ServerBlend.
ServerBlend Customer Support Options
As one of the top-rated game hosting providers on TrustPilot, ServerBlend offers some of the highest quality customer support for all games available on their website.
The team is clearly 24/7 as they have representatives in both the United States and European countries like the United Kingdom and Poland, which obviously covers many time zones to support all customers. As per the reviews, ServerBlend is top-notch when it comes to customer support.
ServerBlend Payment Methods
ServerBlends offers a range of different payment methods, including e-Wallets and card deposits; check them below:
PayPal
BitCoin
Visa
MasterCard
Amex
Discover
Maestro
Paying game server hosting invoices can't be easier with ServerBlend; we'd recommend using PayPal to make payments as it's the easiest, fastest, and more secure form of payment on the internet right now.
ServerBlend Pros
Highest rated game hosting company on TrustPilot
Highest quality hardware with Ryzen 3900x and Ryzen 3950x with premium servers featuring Intel i9-9900k.
Offer the cheapest game servers with a price match guarantee on all games
ServerBlend Cons
SeverBlend Reviews from Customers
"Service is AMAZING" – Phillip on Trustpilot 02/2022
"Excellent Customer Service!" – Heather Noirot on Trustpilot 05/2022
"Best Service" – Shannon on Trustpilot 05/2022
Thanks for reading our ServerBlend review! Happy gaming.