Best Ark Server Hosting Providers
Starting from $0.45 per slot
Look at our best Ark server hosting List, we've looked at nearly 100 different ark hosting providers worldwide we've sorted them by performance, price and customer support to find the best hosting provider for Ark.
2nd Best Ark Server Hosting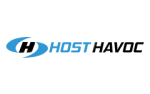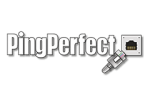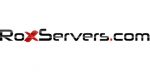 Want to find the best Ark Server Hosting? You'll be able to find the top hosting providers for Ark globally with multiple server locations so you can have the best performance while looking at other key areas in our guide! 
Currently there are over 75 game hosting providers that are worth your time when it comes to Ark: Survival Evolved. The question is, what are you looking for? Price, performance, customer service, mods and plugins?
Best Ark Server Hosting
SurvivalServers
Host Havoc
PingPerfect
GameServers
RoxServers
SurvivalServers.com were founded almost 9 years ago, with that they've perfected their hosting platform to accompany the best servers for games. Here's thing we liked in our review:
Knowledgable Staff
Unique control panel
Test Servers To Test Performance
Although SurvivalServers.com has a wide range of positives, we found a negative when testing the hosting provider:
Staff were occasionally aggressive
Looking at all the aspects, SurvivalServers is definitely the best Ark server hosting provider, for both PC and PS4. They've provided a solid service for Ark hosting and it by far the best Ark server hosting provider in 2020 and worldwide.
They generally focus on a smaller range of games but this is a definitely a positive since they can provide a brilliant service for a range of games.
GameServers has ranked No.2 for various reasons, they listed No.3 in our overall best game server hosting providers 2020.
Once we fully reviewed the hosting platform, we found various key areas where GameServers.com performed very well in:
Established in 2000
Customer Support is 5*
Wide Range of Games
Knowledgable and Friendly Staff
Wide range of Server Locations
But, we found something that was a quite a big area for many who are looking for a server hosting platform:
Expensive, value for money, although not needed.
Being around for over a decade they've perfected their hosting platform, they datacenters are that of a huge company that owns tens of datacenters globally, so be sure that your ping and performance will be top notch.
Looking at forums like Reddit and Steam Forums you can see they have an excellent service and their customer support is beyond reputable.
However, a steep price tag compared to our other hosting sites but you totally get what you pay for. If you have a decent budget, then you should very much  choose GameServers.com!
3. Host Havoc
Host Havoc is one of our favorite hosting platforms on the market, but is still very niche for game hosting. It's ranks lower on our overall guide but still is very good when it comes to Ark.
In our review we found some positives listed here:
Knowledgeable and friendly staff
European, America and Au Server Locations
Niche
Host Havoc was only founded 4 years ago, which is relatively new. But, Host Havoc doesn't lack in quality. They have a wide range of games and support Ark: Survival on both PS4 and PC.
Best Ark Server Hosting 2020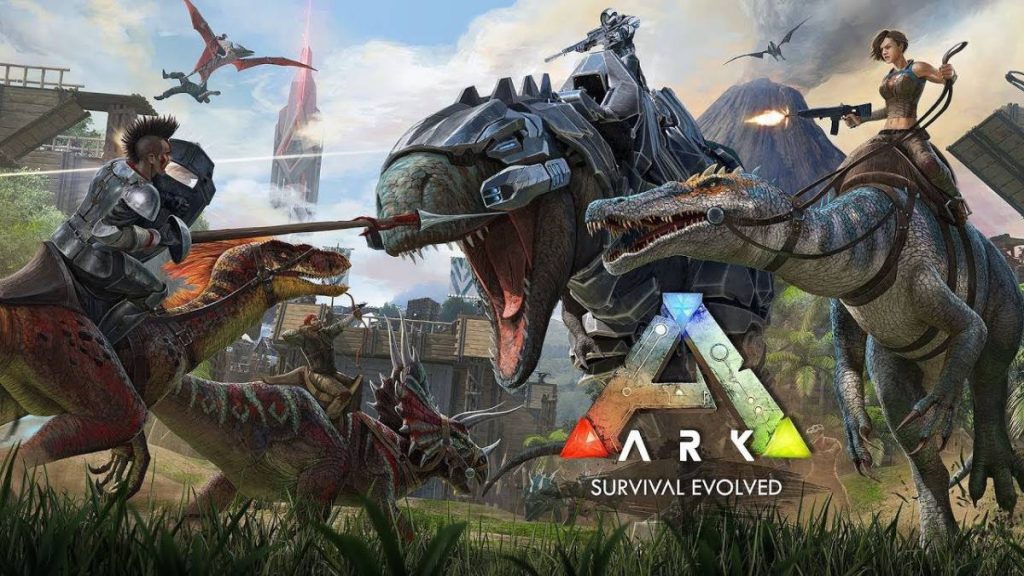 Looking at all the options, SurvivalServers is definitely the best Ark server hosting provider, they're often mentioned by their customers by their brilliant service when it comes to ARK servers hosting.
SurvivalServers general are more expensive than hosting providers like Host Havoc or PingPerfect, but SurvivalServers performs better in almost every area with their brilliant custom panel and performance.
They originally started with ARMA 3 mods and progressed onto developing a automatic and powerful game hosting provider.
Cheapest Ark Server Hosting
Many of our readers look for the cheapest versions of server hosting. How guide and list of the cheapest ark server hosting is constantly maintained by our writers.
List Of The Cheapest Ark Server Hosts:
Host Havoc
SurvivalServers.com
RoxServers.com
PingPerfect
All of these won't disappoint, Host Havoc is the of that, they push a brilliant service and are always pleasing customers, we had a look at their online reviews as well, many customers were not leaving bad ratings and over 90% of them were leaving 5*
At the low end of the cheapest servers you're looking at about $5 per GB and about $0.50 per slot which is relatively good. But it really depends on what you're doing with your server, if it's just for friends we'd recommend the Roxservers.com option but if you're looking to seriously host, choose SurvivalServers.com.
Finding and Rating the Best Ark Server Hosting
While their are hundreds of game hosting providers worldwide which means you have a wide choice, we review all different types of hosting providers like SurvivalServers, Host Havoc, GameServers.com, GTX Gaming among others.
Our reviews consist of best in criteria, price, performance, customer support and various different aspects readers might want to see.
We'd suggest you find what your budget is and base that on the hosting provider you choose. Look at our review section for more details on each hosting provider.
How We Choose The Best Ark Server Hosting
As for all games, when finding the best server hosting providers for them we look at a strict criteria which all hosts need to perform in. Here is list of the criteria we need hosts to met:
Price
Performance
Control panel
Customer Service
Modifications & Plugins
DDoS Protection & Security
If these are all met to a significant amount standard they'll be bumped up in the rankings, other things like promotions and coupons but they don't directly affect the rank of the hosting provider.
Why You Need The Best Ark Server Hosting
If you're looking for Ark hosting, you'll want the best you can get with your budget, ARK has been available since June of 2015 and matured nicely in terms of game hosting.
Your ARK server hosting needs to be fast, easy to use, value for money and have good customer support.
From Survival Servers to Host Havoc, each have their own benefit.
Best Ark Server Hosting Prices
When server hosting is concerned, especially that of Ark it can be expensive compared to other games like Minecraft or CS:GO.
For Ark, prices start at $0.47 per slot and around $5 per GB. Make sure you get the best prices based on what you're looking for. We're constantly maintaining prices on our lists.