Gaming is one of the top trends in this world. It is growing like crazy by each passing day, and there is no stopping it. The gaming industry of today is far developed, independent and complex as compared to the one from the past. You can connect and play with people all over the world while staying at your home. What if we say that you can make money from gaming? Yes, it's possible for some effort. Let's have a look.
There are many effective ways to earn money through gaming. One of them is by "Game Server Hosting". For those of you who don't know about game server hosting, in simple words, it is developing your private server and making other players play on it. Game Server Hosting has been picking the pace as more and more people have brought their interest to it. Although it is a challenging task, if done successfully, it can earn you a bunch of cash in a short time. Let's see how it's done.
Many online multiplayer video games require a server to play. People rent these servers from companies and make them available for public use. As an addition, they change the servers with player skins, mods, sound effects, and many more features. After paying the rent, people are still left with a decent amount of profit. Now if you want the best game hosting, the follow the steps below for a head start.
Finding The Right Game Server Hosting Provider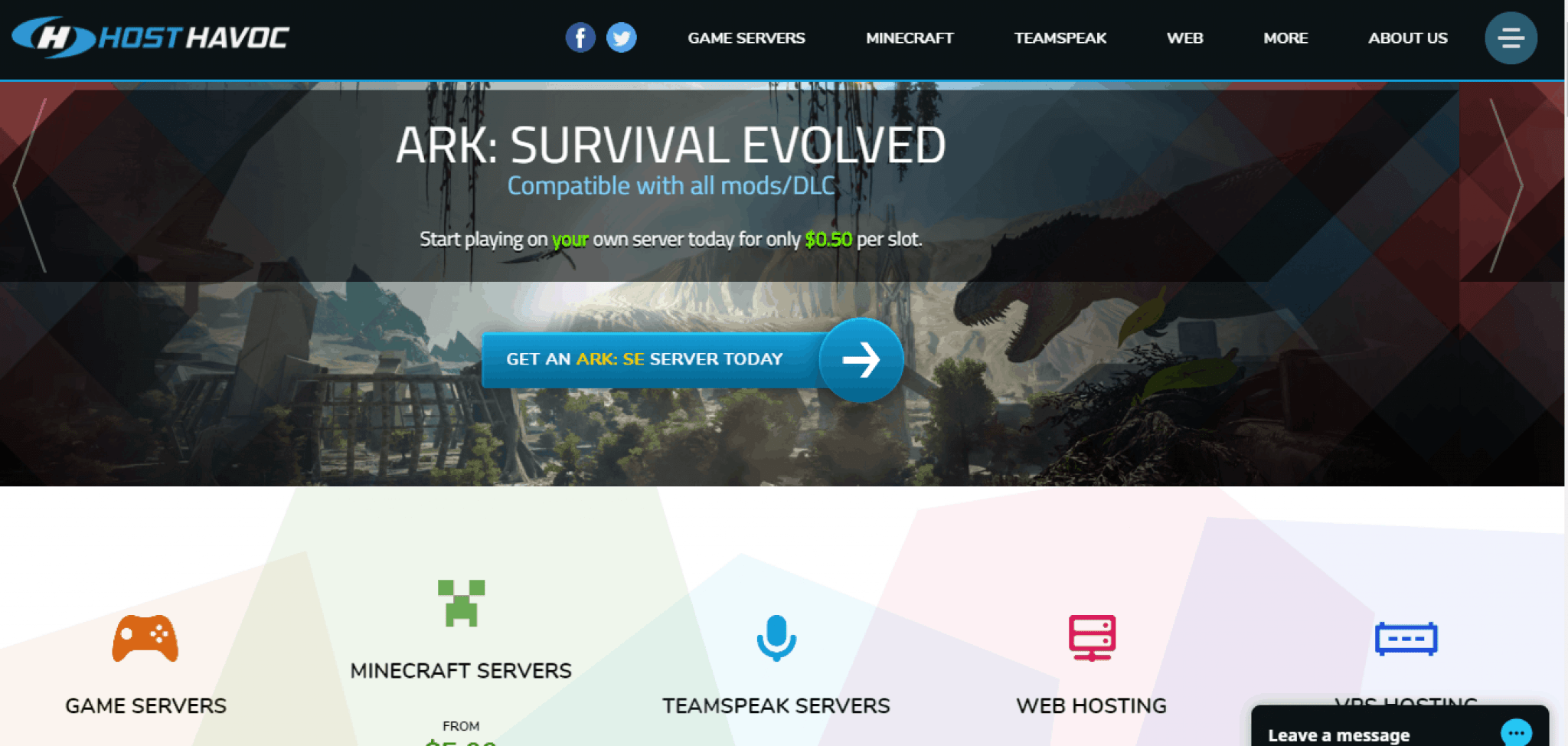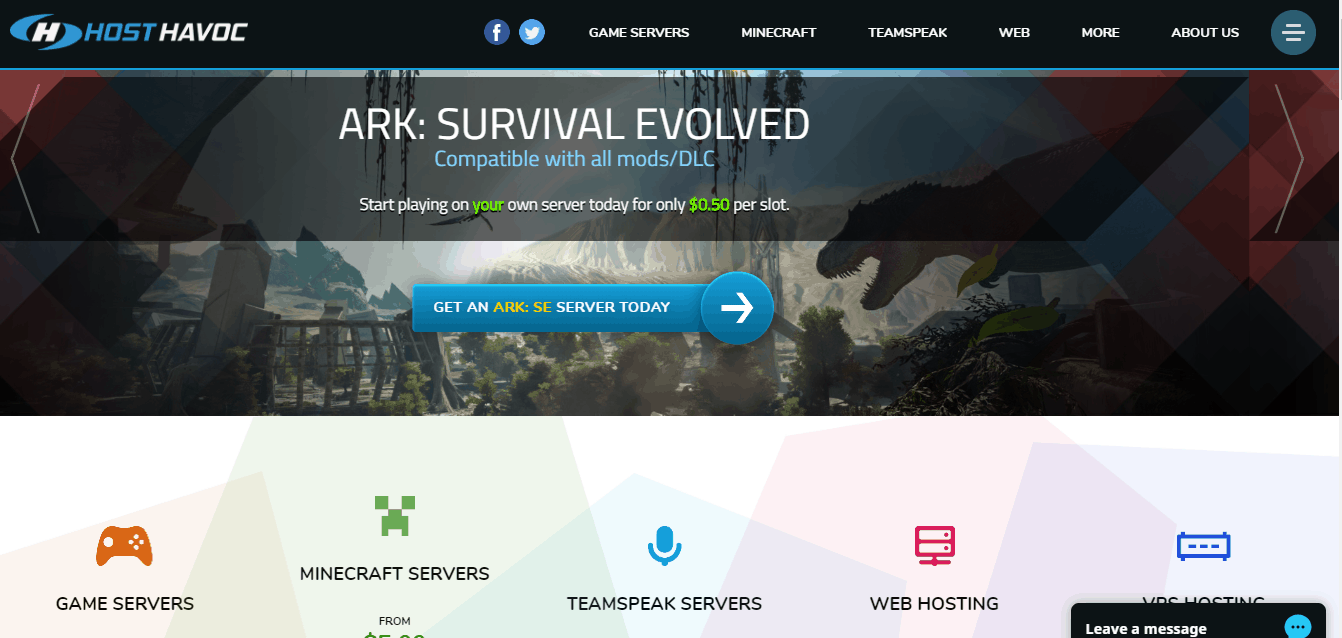 The most important and prime task for best game hosting is to find the right hosting provider. All the effort is in vain if you couldn't find a good game hosting provider. For this, you need to follow some steps given below.
The first thing is to check public reviews. You need to see what people think about that company. It will clear most of your doubts and questions for choosing the best game server hosting provider.
Another important thing is to check the performance of company servers. For low ping, no lag, and low latency rate, you need to make sure that the server is made with high-end specs like SSDs and high bandwidth, latest processors, and greater RAM.
Company support is another vital factor in choosing the best game server hosting provider. If you are starting with your server, then you need 24/7 support of from the hosting provider. They need to be active to clear your doubts at any time. Also, you should prefer a host with a money-back guarantee just in case of an early fallback.
Creating & Hosting a TeamSpeak/Discord Server:
This is another important step in the process. You can host your server on TeamSpeak or Discord and earn money. How is it done?
The first thing you need to do is to create an account on TeamSpeak or Discord. After that, create your server. This server can be used by gamers to chat and communicate with each other. With several players on your server, you can earn money by posting someone's ads on your server. For money transactions on the server, Discord Bots are used. There specialized bots that allow server owners to accept money from server members and in return, assign different roles to them. As a server owner, you can assign different roles to your members. The roles can be customized by the owner. Also, using role permissions, the members can change server settings or make their channel to communicate.
The best game hosting servers also have their connected discord/TeamSpeak channels on which gamers can join, communicate, and also donate. It is an independent step in the process, but it's best if used with a private game server.
Finding The Right & The Most Profitable Game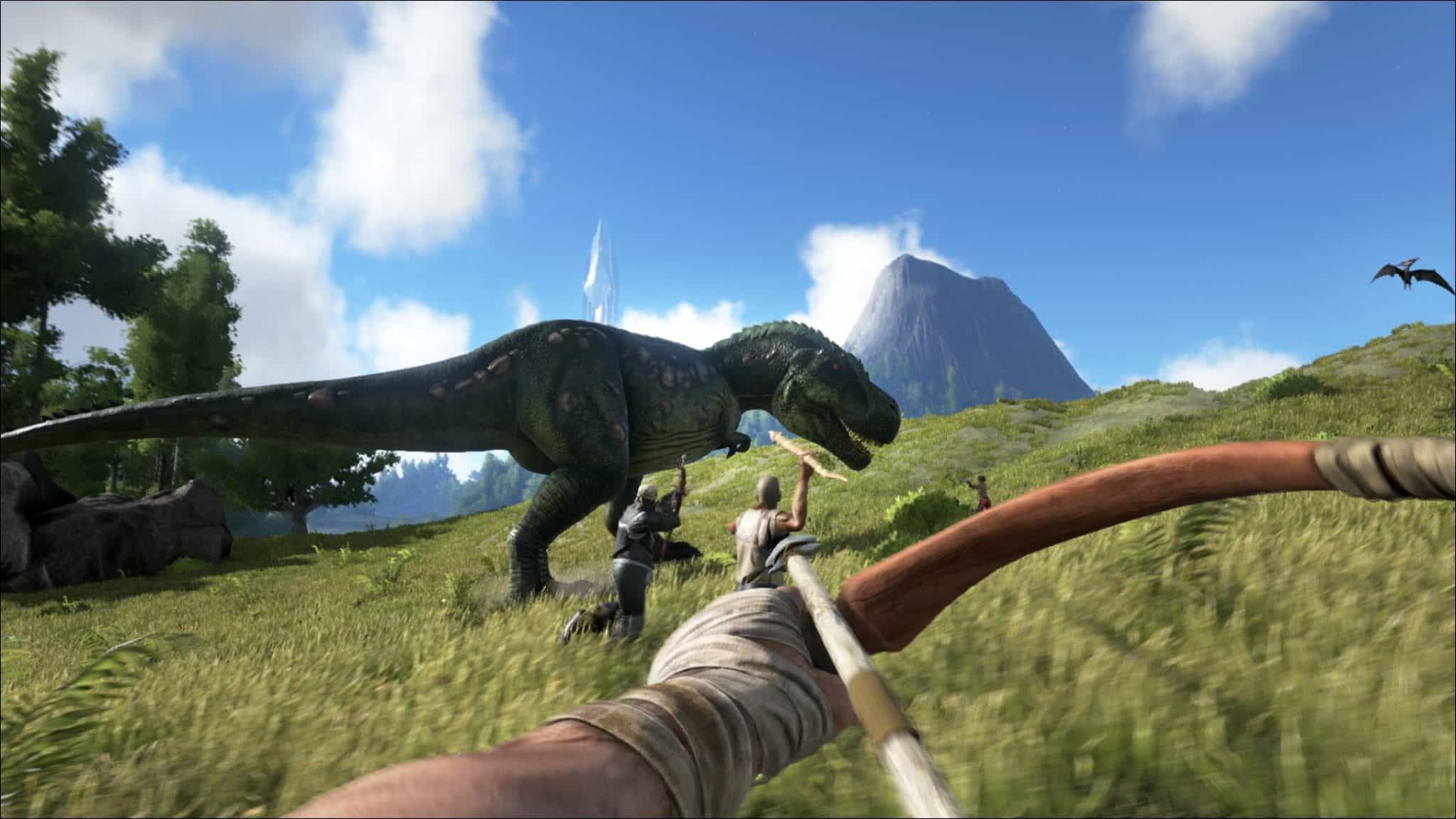 After you have chosen the best game server hosting provider, the next important thing is to find the right game for your server. It is very important to choose the best game for your server as it affects the future of your server.
Most importantly, the game must be popular. It must have a large player base. In this way, it will take no time for your server to fill up with players. When the game is popular, it will be profitable as well.
When mentioning the best game to host server for, there is no game better than Minecraft or Ark: Survival Evolved, many will try and compare and find the best Ark server hosting to make a large profit.
If you want to offer the best Minecraft server hosting, then you must keep the following things in mind.
For best Minecraft server hosting, your server should have 100% uptime and 24/7 customer support. Greater the uptime, the better the server will be.
Another thing is that it should provide, DDOS protection. Player disputes often occur in-game servers, so the servers are at risk of DDOS attack in these conditions. The best Minecraft server hosting should be safe from these attacks.
The last but not least, for the best Minecraft server hosting, you need to make your server compatible and ready for any update.