In this ServerMiner Review, we will be looking at some of the available games, price performance, modifications, payment methods, and customer reviews the host server offers. We rate and rank each game server host depending on some of the above criteria.
We will also consider the coupons or promotions ServerMiner offers both old and new customers. However, this is not a key criterion when determining quality and value in our reviews. Some host servers provide coupons and promotions as incentives, such discount codes and price reductions do not reflect the quality of servers or the performance of the various host companies.
ServerMiner Review 2022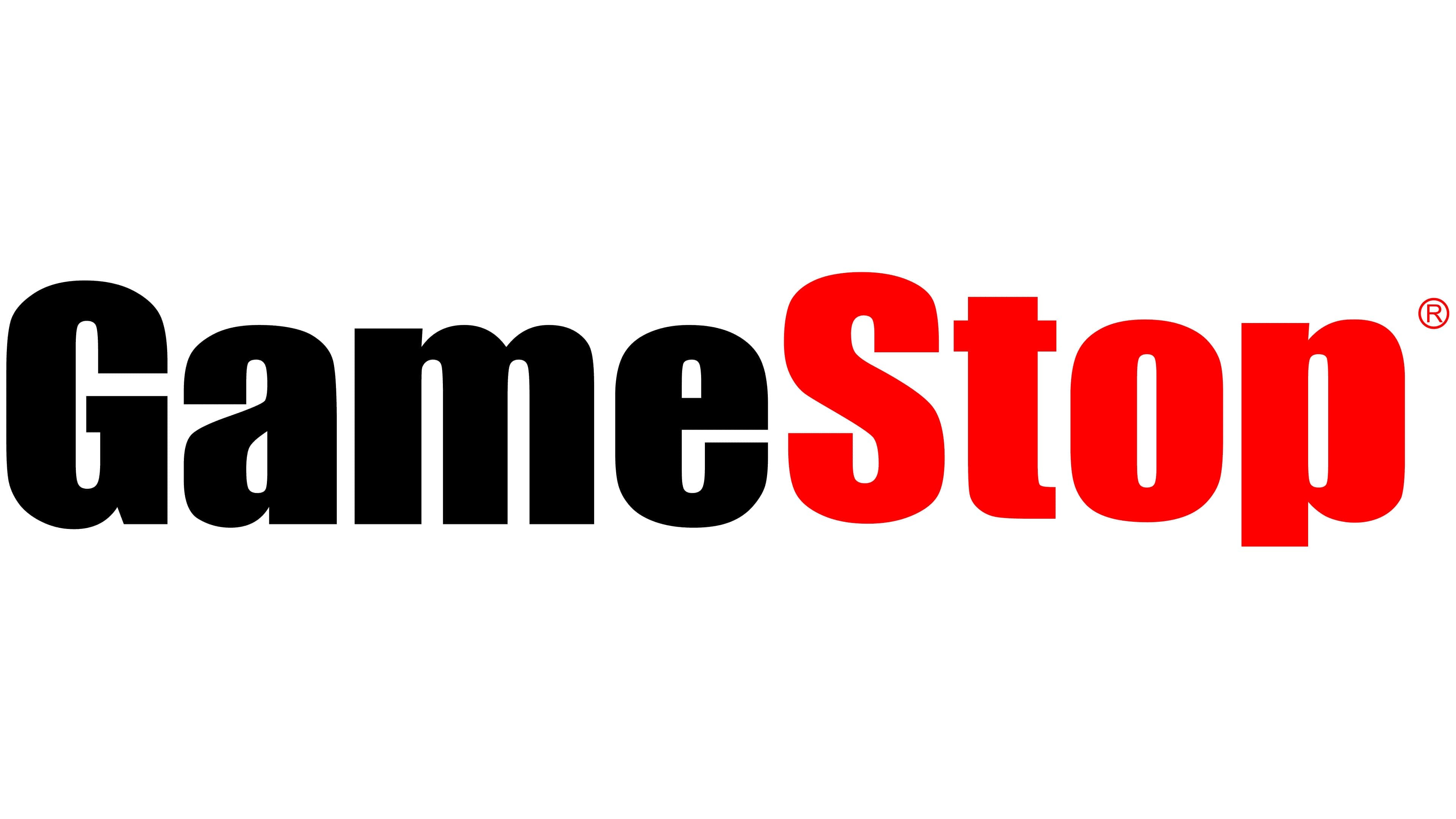 Positives
• Knowledgable and fantastic staff
• One of the best game hosts for Minecraft servers
Negatives
• Only supports Minecraft
ServerMiner is undoubtedly one of the best Minecraft server hosts in the industry based on their quality, performance, and budget prices. They are the go-to hosting provider for gamers who desire excellent services for relatively 'reasonable' prices. They offer different resources for beginners, novices, and expert players and equally support multi-user modes to ensure a better gaming experience when playing Minecraft.
This server has been available for some time and has trustworthy management. Their long-term plans are significant, and they offer a dedicated and friendly customer service team that can help in case you experience any problems. With this dedicated server, you can install all your required plugins. They also offer a 100mb/s uplink, which allows you to manage all your projects on extremely low latency.
For just $7.58 a month, customers enjoy the seamless and lag-free performance as well as excellent customer service. We also noticed that the ServerMiner website and control panel are very user-friendly, which is a plus for individuals who are still trying to figure their way around such platforms. Customers also benefit from the multiple modes and plugins available, plus the uptime assurance is undoubtedly one many gamers cannot turn down. They have some of the best affordable data centres, with an uptime of around 99.9%. So, you won't have to worry too much about downtime when playing Minecraft.
They equally promise 24/7 support and customer assistance to ensure that all users feel assisted and understood. If you'd instead not get in touch with the customer service, the 'Knowledgebase' section will come in handy. The server comes with a tutorial that helps new users set up and take control of their platform. We wish that ServerMiner offered more gaming applications.
However, for the Minecraft community, ServerMiner is a lifesaver, and they greatly benefit from the phoenixNAP Tier 1 Network Provider that guarantees low-latency and a high-quality bandwidth for smooth operation. With efficient service, fast registration, and lag-free high performance as some of their strong points, Server Miner is indeed one Minecraft server hosting to beat.
Why not check out: 
Being on ServerMiner comes with many perks. For a quick recap, here are a few features and benefits to expect once signed up with ServerMiner.
Quick account setup
Hosting provision on an enterprise hardware
100mb/s uplink
24/7 customer support service
Hosting provided on a dedicated server
Automatic backups are available
Supposed 99.99% uptime
The site offers 50-GB storage space.
You'll have direct access to your a personalized FTP account
One-click plugin installation
You can use different Jar Files. This includes Vanilla, Bukkit, and Tekkit!
Hosting provided 24/7 – 365 Days a Year
You can fully and quickly customize the settings of your server
Multicraft control panel
Live chat and ticket support are available.
The service comes with a player tracker for Minecraft player.
The service comes with SMPicnic controller panel.
You'll have full root access. I
You're offered DDoS protection.
Information
| | |
| --- | --- |
| Site Name | ServerMiner |
| Promotion | Seasonal Promotions up to 10% Off |
| Email Address | |
| Established | 2012 |
| TrustPilot Rating | 4.6 |
| Games Available | Minecraft |
| Payment Methods | Visa, Paypal, American Express, Visa, Maestro, Discover, JCB & More |
| Control Panel | Custom Panel |
| Server Hardware | Intel, AMD & Xeon Processors |
Performance
ServerMiner boasts of using only robust and reliable enterprise-level hardware. That means that they are guaranteeing users blazing fast speeds and smooth performance for an enhanced gaming experience. That's probably one of the main reasons they have become a top Gaming Server Provider (GSP). They run a unique, specialized service that offers excellent hosting solutions suited to most gamers' needs. Thanks to the phoenixNap servers, extreme gaming has been made more accessible and straightforward.
We can say about this service provider that they seem to understand the gaming community and have gotten most of the technicalities right. The user experience looks pretty decent for the price offered and most Minecraft gamers would certainly relate to everything from the craft and creative Minecraft-themed website to the responsive control panel.
We can credit their success in performance to the reliable network provider, unique control panel, and other helpful features that make their servers a preferred choice in the Minecraft market. Besides, they promise relatively high uptimes, superior network/data coverage and secure servers to top it all up. That means that their servers also protect against DDOS attacks, a feat that not all Gaming Server Providers can boast of.
ServerMiner Customer Support


Thanks to their partnership with phoenixNAP's team, ServerMiners can guarantee quick responsiveness, support, and guidance through any technical difficulties their customers are experiencing. That means fast troubleshooting and speedy solutions in under 20 minutes to any challenge their users have.
Games Available on ServeMiner
ServerMiner is a game hosting server that delivers a specialized service tailored to Minecraft players, so one of the top Minecraft server hosting options, but rumors suggest they will release hosting options for Hytale in the future. That means that they do not have a wide array of games available for users interested in other genres. We hope that they will add on some more features and games to make it more versatile for customers who love their platform in the future.
Offers, Coupons and Promotions
After some research, we discovered that ServerMiner may not be the most generous when it comes to promotions or discount codes, but that does not downplay their quality and performance levels in any way. Occasionally they offer 10% discounts to users and also encourage new customers by providing giveaway prizes and some other free extras as incentives.
Mods
When gamers hear about Minecraft, some generally get discouraged about the limited games they can enjoy. However, that does not always have to be the case, ServerMiner supports more than 50,000 modpacks from Tekkit hosting plans Overwolf/Curse, ATLauncher, Technic, and FTB.
What was even more impressive is the feature that allows customers to create their personalized modpack servers. The process equally proved to be very straightforward, with a 'one-click operation' via the control panel which basically handles the installation of the mods.
The installation doesn't take more than ten minutes for all mods including Technic and the rest, and once the mod is installed it runs efficiently from the server's secure and reliable cloud infrastructure. Since the server promises a 24/7 run-time, all users connected to the server will have easy access to all the mods installed. Just remember, it's better to get a 3GB Ram when purchasing a modded server.
Control Panel
ServerMiner boasts of one of the industry's most powerful control panels. The SMpicnic took two years of thorough research and testing to ensure it provided superior performance and functionality. It incorporates amazing features like Player Tracker, an instant multi-version plug-in installer, World Manager, and much more.
ServerMiner Payment Methods
ServerMiner is staying with the times, as they have ensured that their payment channels are diverse, inclusive, and universal, so everyone and anyone can pay as long as they aren't bots! The payment methods available on their site include;
Paypal
Visa
American Express
Maestro
Universal Pay
UCB
Discover
Diners Club International
ServerMiner also allows customers to use 'pay as you go' methods, which is great for customers who prefer that.
ServerMiner Review
Many customers have good things to say but there are also a few bad and ugly sides. It would be fair game to bring them all to the table. On that note, we've listed a few reviews below that reasonably demonstrate user experience.
Luke Langley: I have not experienced any lag since I started using ServerMiner, of course, there's a slight pause during auto-save times, but that takes a few seconds before that smooth and lag-free performance I am already accustomed to comes back. My Modpacks work efficiently without any effort from my side and it is very easy for my friends to log on as well. Personally, I would rate these guys 10 over 10.
Verified Customer: Two months ago, some of the servers in my area were compromised because of a natural disaster; it was pretty awful for everyone and anyone who used the servers. However, I really like how their customer care managed everything, they reached out to me the minute the fire broke out and gave me a brief update on what was happening and assured me there would be a way out.
Rajesh: I joined the ServerMiner family a year ago, and I haven't looked back ever since. They have got everything I need in a server, and they are pretty accessible too. Setting up is easy, and their control panel really puts the control in my hands (pun intended). Yes, there are some issues here and there, but customer care is always there to help me out.