Day Z is an action-packed multiplayer experience that helped define the survival genre. When first released, Dayz introduced several new mechanics and gameplay features. Set in an open world, players scavenge for weapons and parts to defend themselves from zombie hordes and even other players. While the game is nearly a decade old, routine support, DLC, and gameplay updates have cemented the title as a pillar of multiplayer gaming.
Because of the emphasis on multi-player, Dayz is best with friends. That's why it's worth finding the correct server to meet your goals and expectations when playing. This article will outline how to download and install the DZSA launcher onto your Dayz server. Also reviewed will be common issues and frequently asked questions. Considering using DZSA Launcher for your server? Go ahead and dive right into our guide!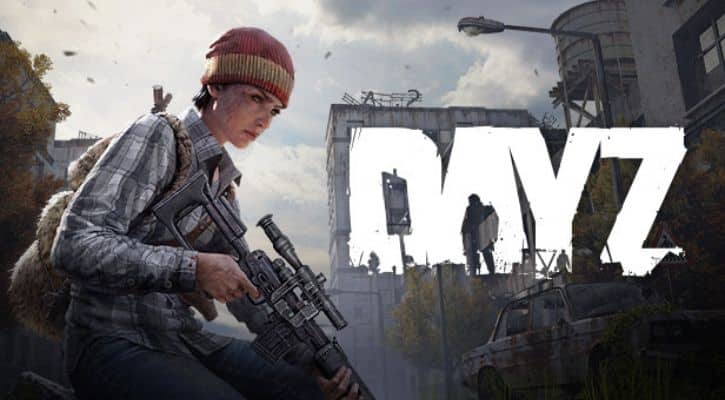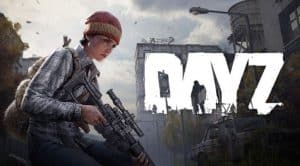 Why do you need DZSA Launcher?
 The Dayz Standalone launcher is a useful tool for server hosts. One of its highlighted features is how it streamlines mods for your server. When someone connects to your modded server, DZSA Launcher will automatically download any mods locally on the PC that is trying to connect. Even with highly customized mod servers, users can quickly and easily connect without individually installing mods or any other software. To receive this benefit, you will need to install the DZSA launcher onto your server (which we will cover in later sections), and any users that wish to connect must do so through the DZSA Launcher.
How to Install DZSA Launcher
First, go to dszalauncher.com.
Click the download link at the bottom of the page.
Hit yes when prompted by the launcher installer.
Select your download folder. Click next if the default folder is fine.
Click next on the program shortcuts window.
We recommend setting up a shortcut. Make sure to click the box in the following window before clicking next.
Wait for the installer to complete.
How to use the DZSA Launcher
 After installing the DZSA Launcher onto your PC, you'll need to install the software onto your server. See the steps below to enable the DZSA Launcher on your server:
Log on to the game control panel and find your Day Z server.
Click the "Non-Workshop Mods" icon and select Install on the DZSA Launcher.
Restart Server.
Follow this URL to add your server to server listings: http://dayzsalauncher.com/#/servercheck
Best Dayz Servers
Because of the extreme popularity of Dayz, there are several options when choosing a server hosting provider. That's why Best Game Hosting has created a pool of providers and ranked them based on several criteria. Hardware, security, customer support, and speed are all critical factors considered when BGH puts together its ranking list. Check out BGH DayZ Server Ranking to find the perfect provider for your needs today!
DZSA FAQ
 When troubleshooting the DZSA Launcher, first, check out the resources on their Discord. There is a lot of great information on this server, with frequent updates and monitoring by the dev team. This channel ensures that whatever issues you may run into, it's possible to get in communication with someone who has the answers.
The Launcher is not opening or downloading the server list.

Make sure to install the following:
1) Close the Launcher (if open)
2) Turn off VPN (if using one)
3) Verify DayZ in Steam
4) Open DayZ via Steam, go to the main menu, and close the game properly (not alt-f4)
5) Delete the folder "\Documents\dzsalauncher"
6) Re-install using this http://dayzsalauncher.com/releases/setup_dzsalauncher.exe
7) Open launcher (if Steam is running as Admin, the launcher needs to be too)
Server version miss-match:
This issue is possible when DayZ updates. You and the server owner need to update to the latest version to correct this issue.
DayZ executable not found problem:
Conclusion
 With a lot of variety in gameplay in Dayz, especially with mod support, it's vital to find or create the perfect server to meet your needs. You can adjust countless settings, and these cases skyrocket when adding mods into the mix. A common issue plaguing modded private servers is streamlining mod support to ensure all users have the correct software installed.
With the DZSA Launcher, server hosts no longer have to worry about this issue. The developers designed the Launcher to aggregate and install all mods used on a given server. Users just need to define the server they are trying to connect to, and in a matter of moments, the Launcher will do all the work and install any necessary mods. We hope you enjoyed our DZSA Launcher guide! Now you can customize and mod your Day Z server to offer the ultimate adventure experience!