Our CubedHost review today will be examining everything the game hosting platform offers its users, and comparing it against the selection of Rust server hosting companies. To do this, we already have a framework in place to gauge CubedHost's all-around efficiency. So the review comes out as unbiased as possible, here are the areas we will be taking a closer look at.
Customer support
Available games
Coupons and promotions
Control panel
Payment methods
Reviews from customers
Although we are looking at coupons and promotions, it does not affect our final verdict.
CubedHost Review 2021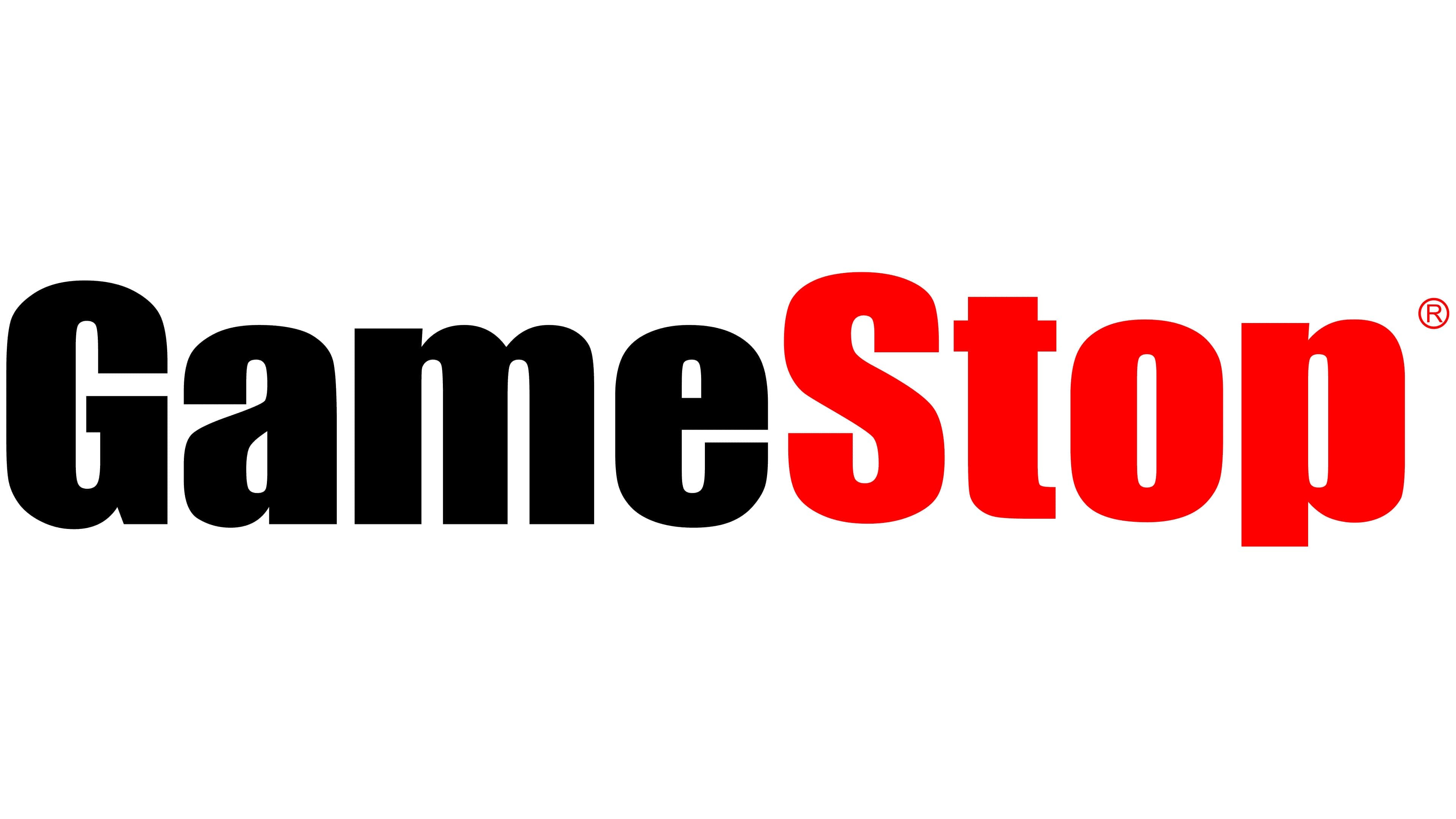 Positives
• It has an easy to use interface
• Comes with different server types and customization options
• Offer stellar uptime
• Automatic remote backups
Negatives
• Customer support is not consistent
Before we delve into the main review, here are a few up and downsides associated with using CubedHost.
Known for its stellar Minecraft server features, CubedHost is a game hosting platform that has been around for a decade. Since then, they have gone on to expand their reach in a global capacity and they now have several servers scattered across North America, Europe, Asia and Australia. Their 15 locations are listed below:
North America
Seattle, Washington
Los Angeles, California
Phoenix, Arizona
Dallas, Texas
Tampa, Florida
Ashburn, Virginia
Chicago, Illinois
Montreal, Quebec
Europe
London, UK
Roubaix, France
Frankfurt, Germany
Amsterdam, Netherlands
Warsaw, Poland
Asia
Australia
With a presence in all these regions, they have more than 75000 customers, over 3000 servers, and more than 5 terabytes of RAM allocated. When it comes to pricing, CubedHost is a bit different from other sites in the sense that their payment plans are based on RAM as opposed to the slot model. Here is what to expect with their major pricing plans:
This particular plan is best suited for a few players operating vanilla Minecraft.
This one is more of an all-purpose Minecraft server that is suitable for a limited number of servers and plug-ins.
This plan is for gamers who use sizable modpacks, there are over 100 modifications available.
Besides these three, there are over 20 plans available, each one comes with room for customization. They equally match prices in special situations, but this is one service you should not count on since they already offer sizable discounts and promotions. Altogether, CubedHost offers good and customizable prices.
When you factor in the occasional freebies, coupons, and discounts, their prices are not as attractive as what you would find with Wombat Servers, but they are moderate. Now with pricing out of the way, we can look at performance.
Before we checked it out for ourselves, we noticed that CubeHost already had a good reputation in terms of performance. The general notion out there is that they offer a great service, so we were eager to get our hands on it. For the most part, it was not a let down; the setup was hitch-free and we were able to dive right in a few minutes after we paid. We owed most of that to their automated system which had us online instantly.
One of the good things we noticed is the allocated MySQL which translates to smoother performance, so it made sense when games loaded a lot faster. Furthermore, we experienced minimal to no lag while using their server. Speaking of their servers, they use Intel Xeon CPUs, RAID, and also adequate DDos protection. As such, each and every one of your nodes is guarded against multi-gigabit UDP floods.
They also have a handy system in place to prevent any accidents, what they do is backup your data thrice a day and keep it on file for a maximum of 3 days. Their platform also supports a wide range of server types, some of them include:
Twitch
FTB
ATLauncher
Curse
Technic
To ensure that users do not find it hard to connect, they assign everyone an IP address to use for their server's default port. This goes a long way to ensure that the connection is hitch-free. Touching briefly on the control panel, they offer a custom Prisma control panel that puts the gamer in the front seat. Furthermore, there's FTP access so that file management is less stressful. But, we will touch more on that later on in the review.
CubedHost Customer Support Options
As far as customer support is concerned, we noticed that there were mixed notions about it. When we reached out to their support, they responded in about 4 hours which is not great if you consider services like DatHost and BlackBoxServers that respond in mere minutes. Upon searching, we discovered that some users complained about having to wait up to 14 hours for a response, which is quite poor.
Nevertheless, once they respond, they are friendly, knowledgeable, and very hands-on. Users can reach out to customer support by phone, email, or live chat. We also appreciated the fact that they offer free web hosting services, so avid Minecraft players can interact and exchange tips/tricks. So far, if we do not factor in the customer service, they offer good service.
CubedHost Payment Methods
At the moment, CubedHost accepts all major debit and credit cards, as well as PayPal. Nevertheless, they are looking to add more payment methods and encourage users to send feedback and suggestions. You can either do that by contacting technical support or by sending an email to [email protected].
In the case that you want to request a refund, it is allowed as long as you have 5-7 days left on your billing cycle. It is important to note that the processing time depends on your method of payment. For transactions made on PayPal, it may take anything ranging from a few minutes up to 72 hours to get your refund. For debit and credit cards, users can expect to receive their refunds between 3-10 days.
Available Games
At the moment, Cubedhost only offers a server one game and that is Minecraft. Needless to say, it makes sense why they have a reputation for being one of the top Minecraft server hosts out there. Nevertheless, they are looking to expand their market by offering Steam games on their platform.
At this moment, they are carrying out specialized training programs to ensure they continue to offer the top-notch performance that CubedHost has come to be known for. There is no set timeline at the moment, but their support team is open to any questions before they go public
with news of the launch. They equally encourage gamers to send in any requests for games they would like to see on the platform (both on Steam and off Steam) for consideration.
Coupons and Promotions
When it comes to coupons and promotions, CubedHost is very active. Subscribing for the monthly plan attracts 25% off the first billing cycle, the quarterly plan shaves 30% off the price and the semi-annual plan takes 35% off. Besides that, they give discounts based on the number of servers purchased. For 5+ servers, gamers get a 5% discount, for 10+ servers 10% discount, and 15% discount for 15 servers. They also leave room for customers to contact them for special pricing.
Control Panel Reviewed
As mentioned earlier, they use a custom Prisma control panel which puts all the power in the hands of the gamer. It has a very easy user interface and offers a one-stop solution for server management. It allows for actions such as installing the most recent plugins, managing worlds, editing configuration files, switching mods, keeping an eye on chats and the console, as well as starting and restarting the server. Altogether, their control panel is perfect for playing Minecraft.
CubedHost Reviews from Customers
In this next section, we'll have a look at the experiences of CubedHost's past and current users.
SingerPlus: Let me start by saying that they offer a great service. But, if I had one complaint it would be that they are a bit on the pricey side. Considering their promos, they are becoming a bit more accessible, but I guess it makes sense when you consider what they offer. Also, I love their customer support, they deliver on all levels. They were super helpful when I had issues with lags and configurations. It did not end there, they offered really helpful suggestions that enrich my experience.
Logan: In my opinion, this is by far one of the best platforms to host a Minecraft server. I find the prices quite apt and their UI offers such a smooth and streamlined experience. To top it all off, I have had no issues with their support.
Flint: No one can fault the quality of their servers, they are awesome. My issue is with their support team, I reached out to them and it took 12 hours to respond to my ticket. That was not the end of the delay, after I opted for an upgrade they made me wait a whole 8 days for a server transfer, now it's been 5 days, and still no server restoration. If you can disregard the poor customer service, then you may be able to swing it with them.